Learning to Skate in a War Zone

Skateboarding in Afghanistan! Great story from Junior Scholastic along with lessons and discussion guide.

New York Times - Climate Crisis in Afghanistan (Science!)

This story highlights the problems caused by global warming and war in Afghanistan.

BBC - Afghanistan by the Numbers (Math!)

This story looks at the past 20 years in Afghanistan in numbers, charts and graphs.

NPR: The Making and Remaking of Afghanistan

NPR Code Switch story about the history of invasion in Afghanistan.

National 9/11 Memorial

Official website for the memorial at Ground Zero in New York City.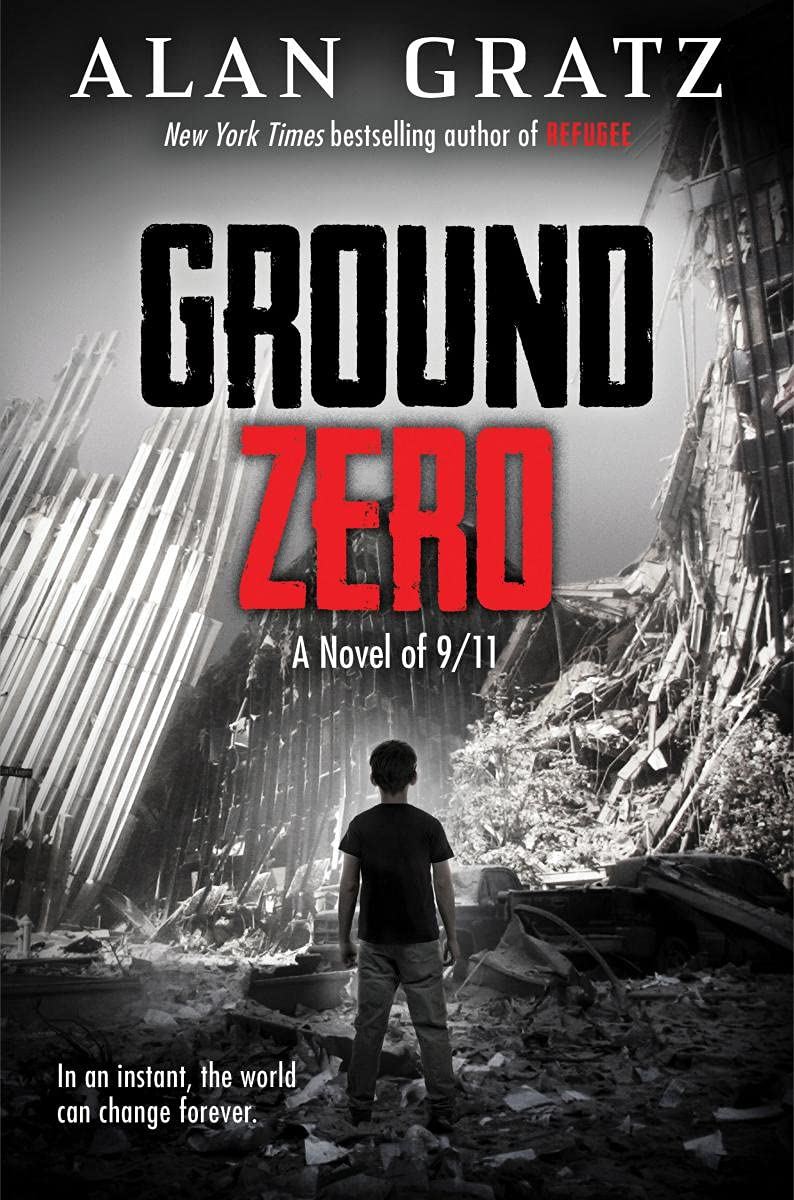 Last Modified on October 7, 2021