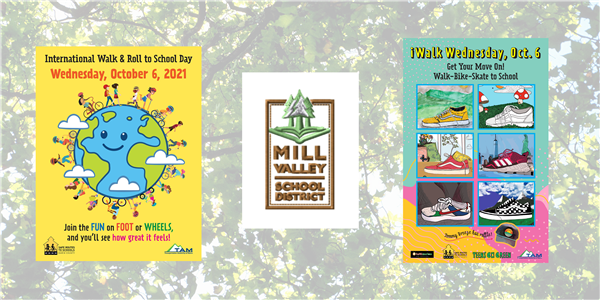 About Walk to School Day

International Walk to School Day is a global event that involves communities from more than 40 countries walking and biking to school on the same day. It began in 1997 as a one-day event. Over time, this event has become part of a movement for year-round safe routes to school and a celebration – with record breaking participation – each October. Today, thousands of schools across America – from all 50 states, the District of Columbia, and Puerto Rico – participate every October.

Walk to School Day 2021 – October 6, 2021

Walk to School Day 2022 – October 5, 2022

Walk to School Day 2023 – October 4, 2023
Thanks to all who joined us in celebrating Walk to School Day on October 6, 2021 for all you do to support safe, active travel. Now let's keep the momentum going!

If you weren't able to join the celebration, there's still time! Families, neighborhoods and schools can participate any day in October that works best for their schedules. Walk to School Day activities might happen at home, around the neighborhood or at school…there's room for everyone!

If you were able to join, reflect on how to make walking, biking and rolling a regular part of each school day if it isn't already!