PTA Packet Checklist:
Welcome to the 2016-2017 school year! The Park PTA provides many vital program and services at Park School thanks to your support! These programs and services would not be possible without your financial support and volunteer participation -- we need you! Follow the checklist below to learn how to support Park School this year!
Sign Up for Programs and Donate to the PTA

With just one click you can:
* Donate to the PTA: Your $300 donation per student is critical to the continuation of our many vital programs at Park.
* Join the PTA: Membership enables you to vote on PTA matters
* Make your donation to the District Tech Fund
* Sign Up for Birthday Book Club (donate a book to the library in your child's name)
One student or two student bundles available!
PTA Bundle Not Right for You?

Click here to select items separately -- donate the suggested amount to the PTA, buy yearbooks, join the PTA, sign up for Birthday Book Club, or donate a custom amount to the PTA.
Buy Spiritwear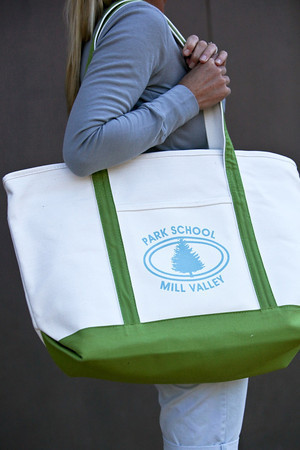 Buy Park School Spirit Wear!
Attractive, high-quality items with the Park logo. Show how much you love Park School while supporting the PTA.
Volunteer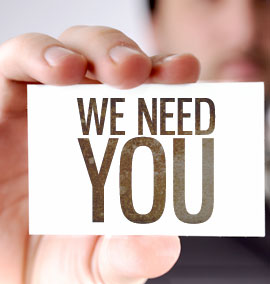 Get Involved!
Many parents say that volunteering is one of the best things they get to do during the school year; we would not be able to offer the support we do to the staff and students without it.
Get Informed
Learn what's happening at Park School, attend PTA meetings and find out who to contact for PTA programs and events:
Learn more about the PTA: About the PTA
Go to PTA Meetings! Check the PTA Calendar for dates.
Go to PTA Coffee Carts: held most Thursday mornings on the Upper Playground.
Learn About Kiddo!
Kiddo! is a non-profit foundation that funds the district's art, music, drama and P.E. programs, classroom and library aides, and tech support. It is separate from the Park PTA and funds different programs. Please support both organizations!